Gift Certificates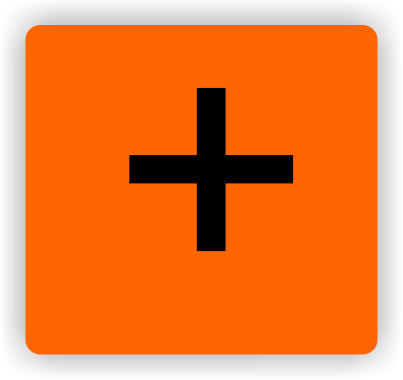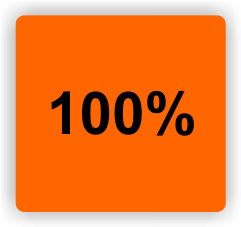 Welcome to the Store!
            At Unleashed Relief, I know quite well that pain is no fun! So why not give the gift of massage to a close friend or loved one? Perhaps you might even like a massage for yourself! In any case, please feel free to purchase any of the gift cards found in this section.
Remember, all gift cards purchased expire January 11, 2025. Thank you for your business!
To change the number Ordered, After Adding To cart and BEFORE going to check out change Quantity and press enter. 
To Empty Your Cart after Adding to order without paying, click the trash can.
Purchase Gift Certificates
There is a handling fee of  $1.50 for each order that is to be mailed, you will need to select that option.
If you do not select the option to mail the certificate, you will need to pick up the certificate at
24065 McPherson Ave
Council Bluffs, IA  51503
---
Gift Certificates are available in increments:
15 minutes $25.
30 minutes $45.
60 minutes $65.
90 minutes $95.
120 minutes $145
The certificates expire on Jan. 11th, 2025.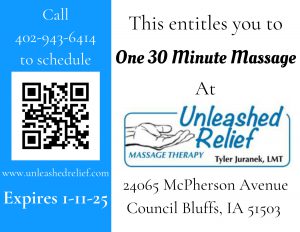 .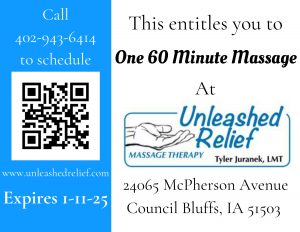 .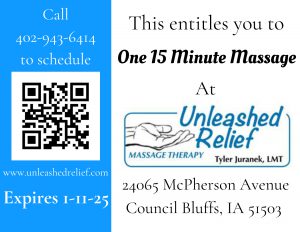 .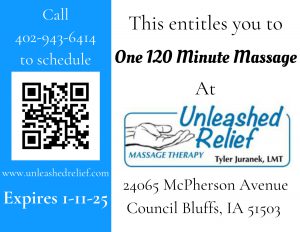 .

.
---