Forms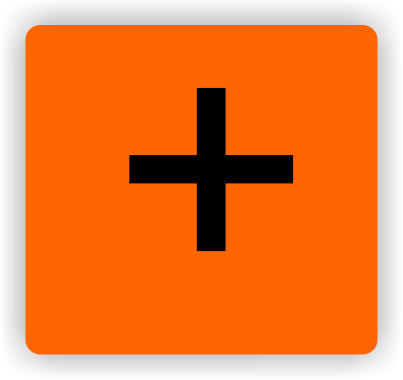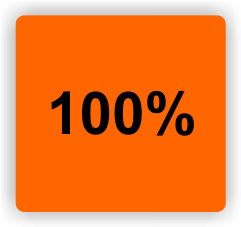 Below, you will find the intake forms for your upcoming appointment at Unleashed Relief.
Please note: if you have booked your appointment either online or over the phone, and an email address is on file, an intake form will be automatically emailed to you. If this happens, please use the link in the email so that your intake form can be processed quicker. Thank you for your cooperation!
Click to print Unleashed Relief Client Intake Form
To take Form with you  Print above form, Complete it, and bring to your first visit.
Otherwise Complete the  Three Forms below to Submit online.
Step 1 Personal Information
Step 2 Complete Massage Client Information & Informed Consent Form
Required if Minor
Step 3 Policy Notification Form