About Tyler Juranek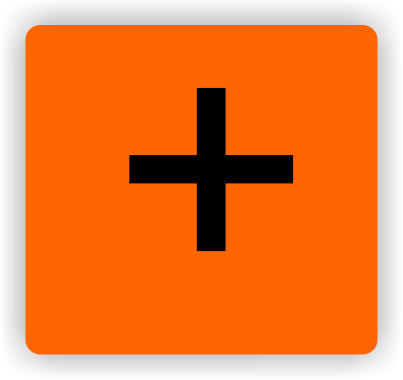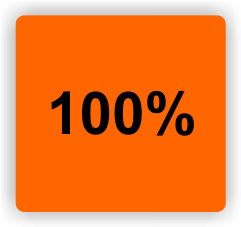 ---
Hi! I am Tyler Juranek, LMT, the owner of and licensed massage therapist at Unleashed Relief LLC. I wish to thank you for your interest in my practice and invite you to make yourself at home while visiting the website. In the meantime, I would like to share a few things about me, so that you can feel even more comfortable coming to Unleashed Relief!
Before I opened Unleashed Relief, I completed my primary and secondary education at Treynor Community Schools, graduating in 2015. After high school, I attended the Omaha School of Massage and Healthcare of Herzing University. While there, I took all of the necessary classes, and always tried to work hard to learn even more techniques to help clients feel their best, something of which I still do today. I went on to complete many hours of practicum at the school's clinic, a time of which I thoroughly enjoyed. It was always fun to learn new things during my time there, and so many of the clients of whom came to see me there once would come back and see me again for many weeks thereafter!
After graduation, I took the Massage and Bodywork Licensing Exam in Lincoln, Nebraska, and then returned to Omaha to open Unleashed Relief in the Fall of 2016 and it remained there until April of 2018, when I moved it to its present location. Even after the move, the philosophy remains the same: the client always comes first! I look forward to seeing you soon!
Click to Schedule an Appointment
.